Post Production: Music
Mon July 25, 2016
Kevin Burns revealed in a post on 'Lost in Space Memories', one of the Lost in Space TOS groups, that John Williams has agreed to 'freshen up' his classic LIS music including the theme songs.
Many took this as a nod that John was going to score the episodes of the new series.
.
.
.
.
.
Sun April 2, 2017
Kevin Burns has indicated that the series composer will be able to refer to the original musical motifs from the original series and rework them into the score where the opportunity arises.
Kevin tells the story of how he rescued the original LIS score masters from being eaten by termites and had them digitally backed up.
A Fox employee had alerted him that the original magnetic tape music tracks were stacked in boxes on an old soundstage and being eaten by termites.
All the music and themes that once belonged to Space Productions are now owned by Legendary.
The composer(s) working on scoring the new LIS will be able to use the new music if appropriate but as they are in mono they would need to be re-recorded in digital stereo.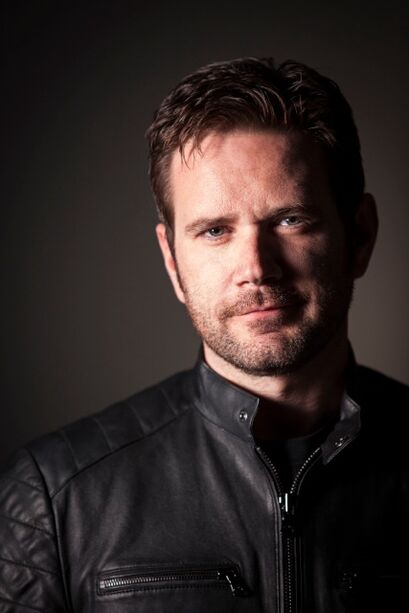 July 2017
Christopher Drake, who has scored many games and animated films, was listed on IMDB as the series composer.
With Christopher Drake's appointment as composer it may be that John William's 'freshening up' possibly could refer to a re-release of new recordings of those original scores at a later date, however this is speculation rather than official.